VICTOR
Norwegian Junior Winner - 2013
Norsk Champion
NORW CH NJV-13 Liljeskogens Orlando Goldleaf
Født / born: 22.09.2012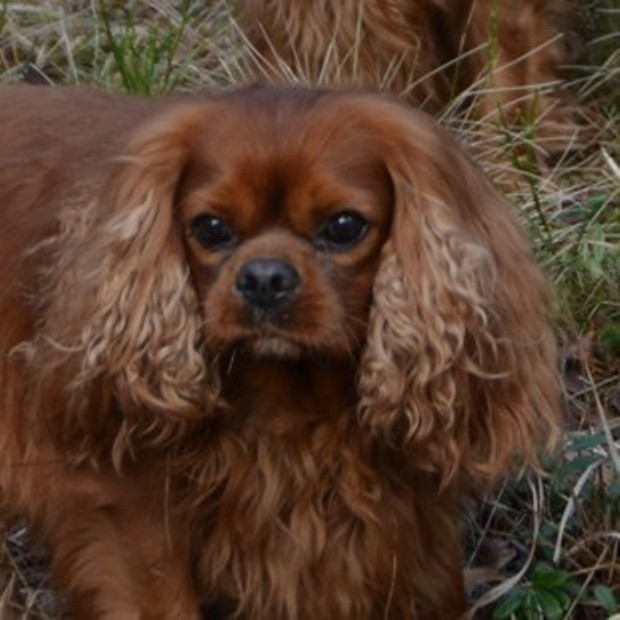 7 år og 4 mnd på dette bildet / 7 years + 4 mths on this picture
Undersøkt / Tested on:

Hjerte / Heart: Friskt hjerte 29.06.2020 / Clear heart 29.06.2020
Tested on Patella (Free 0/0) & eyes (øyelyst)
DNA-testet EF: Fri , CCS: Fri / DNA tested EFS: Clear / CCS: Clear
Victor er en VELDIG glad gutt. Alltid overstrømmende sosial, lykkelig og vennlig - akkurat som sin mor Malin og sin morfar La Paz. Victor elsker alle mennesker og alle dyr.
Han er veldig glad i nærhet, og vil aller helst ligge med den ene poten over en annen hund når han sover :)

Victor is a cuddly and VERY happy boy. Always overflowing social, happy and friendly - just like his mom Malin and grandfather La Paz. Victor loves all kinds of people and all kinds of animals :)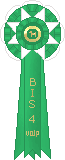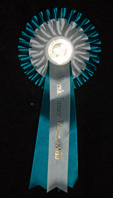 x 16
2 x BOB puppy, BIS-4 puppy, NORSK JUNIORVINNER-2013, 1 x BOB, 1 x BOB Junior, 1 x Res.CACIB, 3x CC (CAC), 3 x Res.CC (1 fra NKK), 16 x CK (CQ= Champion Quality), CHAMPIONAT 12.03.2016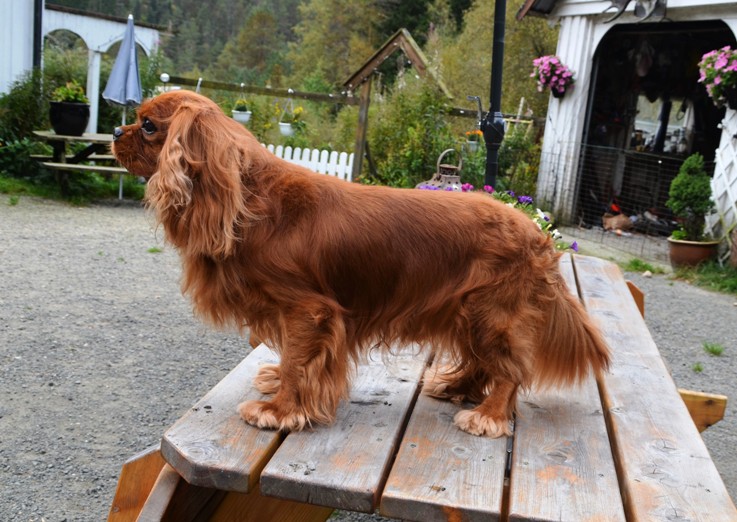 Victor 8 år på dette bildet / Victor 8 years on this picture
------------------
Victor i skogen 6 år / 6 years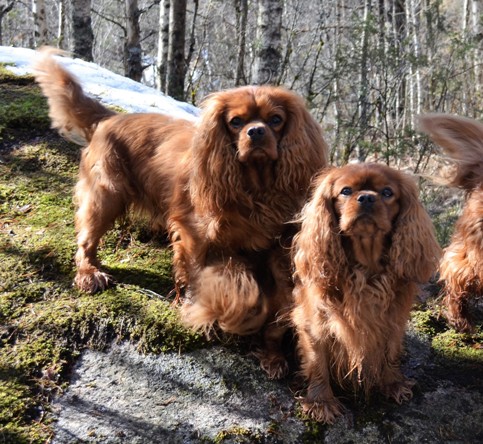 Victor (bakerst) 4,5 år gammel
NY NORSK CHAMPION!

NJV-13 Liljeskogens Orlando Goldleaf ble NY NORSK CHAMPION på NKK International Show i Kristiansand 12.03.2016!

Victor 3,5 år på bildene / Victor 3,5 years on these pictures
Victor 2 år / 2 years
Victor nær 2 år på bildet over / Almost 2 years
Victor Best In Show-4 puppy Norsk Cavalierklubb Show 25.02.2013

Dommer /Judge: Veronica Hull (Telvara), UK

17.11.2013: Victor ble Norsk Junior Vinner-2013 Dommer /Judge: Annukka Paloheimo (Anncourt)
----------------------------------
| | |
| --- | --- |
| | |
| Victor 6 uker / 6 weeks | 14 uker / 14 weeks |
-------------------------
Victor sine foreldre / Victor's parents:
Stamtavle/ pedigree:
World Cavalier Show Junior Winner -2008

NORD UCH Anberan Mocha Sanani

b/t

Clear heart 7 years

AM CH Kimark Coming Home To Sorata r
AM CH CAN CH Campanards Mr.Sweden At Vesta ROM r
FIN CH Oak's Edward r Clear heart 10 years
NORD CH Campanards Purple Rose r Clear heart 7 years
Kimark Look Into My Eyes ROM r
Campanards Yesterday r
AM CH Hob Nob Peach Pie b/t
Anberan Hot Mochachino b/t
GB CH Myhope Fever r
GB CH Harana Courtney r
Myhope Follow That Dream b/t
Anberan Hot Chocolate b/t 11 years
GB CH Harana To Darn Hot r
Anberan Indigo Lucky b/t
NORDIC Veteran Winner 2018 Norwegian Veteran Winner 2018

NORDVV-18 NVV-18 Liljeskogens Bluebell

ruby

Clear heart 9,5 years

Liljeskogens Ornated Oliver r Clear heart 11,5 years
Jørsi's Fantaskap r 8 years
N DK CH NV-05-06 Ricksbury Royal Crusander bl

Clear heart 5 year 5 mths
Jørsi's Faith r Clear heart 13 years
Liljeskogens Autumn Azalea r Clear heart 8 years 6 mnd
Tibama's Impulsive Infanto r

Clear heart 7 years 10 mths
Atti's Candy Sweet As Sugar r Clear heart 10 years

Liljeskogens Classic Camille r

Clear heart 5 years 5 mths

N S UCH Tibama's Mickey Mouse r Clear heart 7 years 9 mths

INT N S UCH Sorata Julius r Clear heart 9 years
N S UCH Tibama's Adorable Alice r Clear heart 6 years 10 mths

Tibama's Royal Emerald r

Clear heart 7 years

N UCH Tibama's Christmas Royal Highness r Clear heart 7 years

Tibama's Black Nille b/t

= hjerte uten bilyd

= Clear heart
Jeg har ført på hvor lenge jeg vet / har kilder for at forfedrene har vært hjertefriske. Noen har nok vært hjertefriske mye lengre, men jeg har ingen sikre kilder for det. Så dersom noen som leser dette har flere opplysninger, så er jeg veldig takknemlig for å få en mail om det!
I have listed how long I know / have sources that the ancestors have had a clear heart.
Some might have had a clear heart much longer, but I have no sources... So if anyone reading this has more information, I am very grateful to get an e-mail about it!